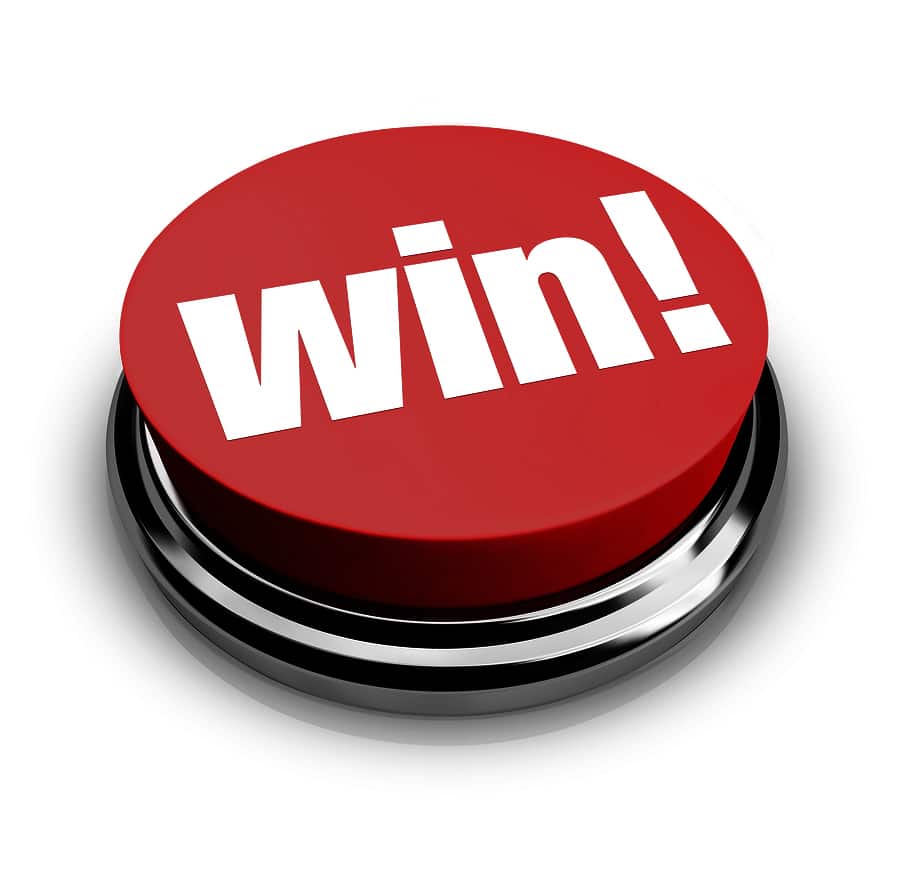 Join our quarterly newsletter today and have a chance at winning $150 cash. No mortgage necessary.
As our thanks for subscribing, you'll be able to download our Homebuyers Mortgage Guide and unlock our advice on property purchasing and credit scores. You'll also access our comprehensive Homebuyers Mortgage Checklist, which you can print off and follow step-by-step!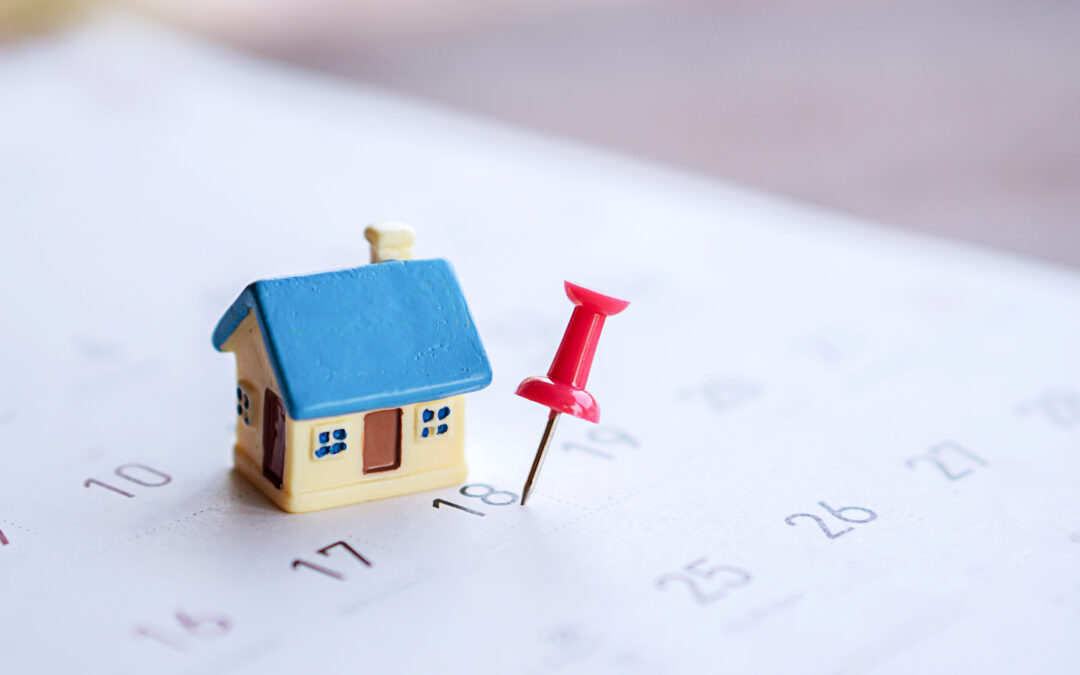 When it comes to mortgages, every payment counts, especially when you're aiming to be mortgage-free faster. In this article, we'll explore how making a lump-sum payment can impact your mortgage.
read more