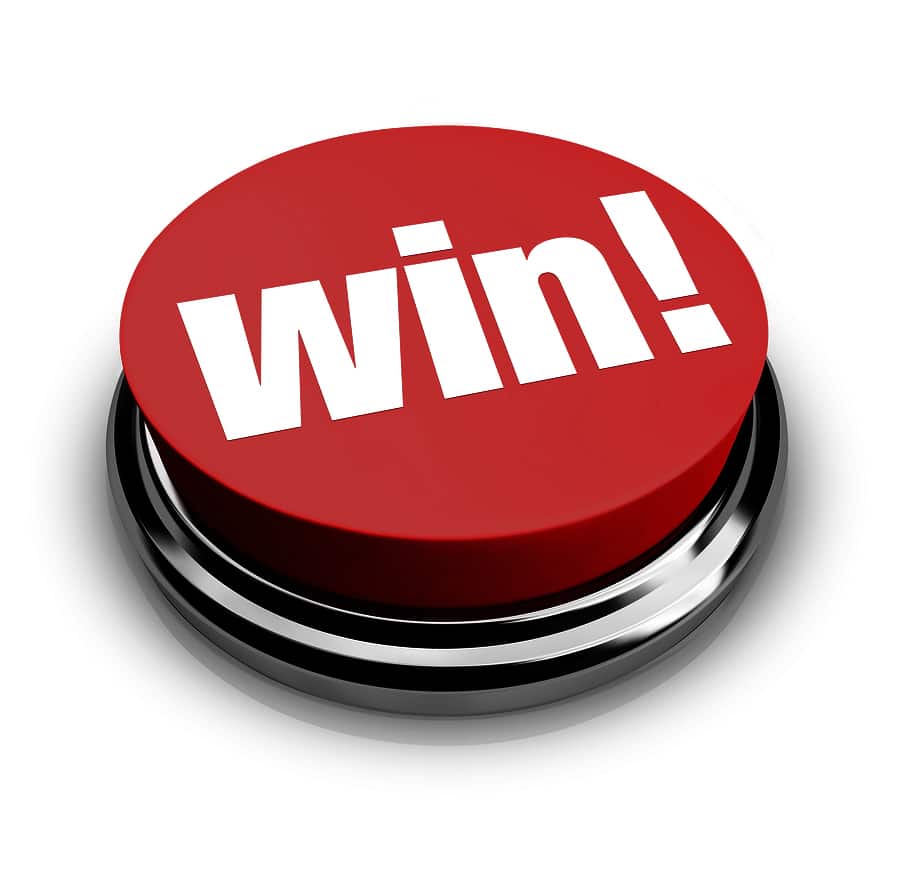 Join our quarterly newsletter today and have a chance at winning $150 cash. No mortgage necessary.
As our thanks for subscribing, you'll be able to download our Homebuyers Mortgage Guide and unlock our advice on property purchasing and credit scores. You'll also access our comprehensive Homebuyers Mortgage Checklist, which you can print off and follow step-by-step!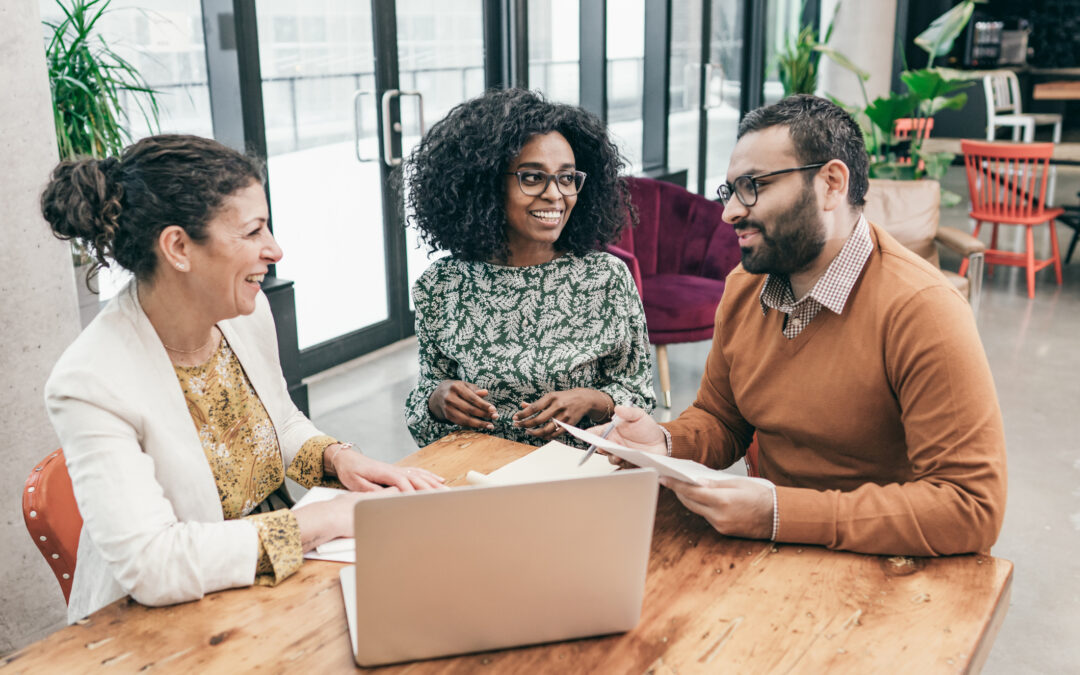 Unlocking the Home Financing Process: A Step-by-Step Guide to Getting a Mortgage in Canada Before you get too consumed with house hunting, it's a good idea to find a mortgage specialist who can help you get an idea of what home you can afford. It is equally important...
read more