Pre-Qualify For A mortgage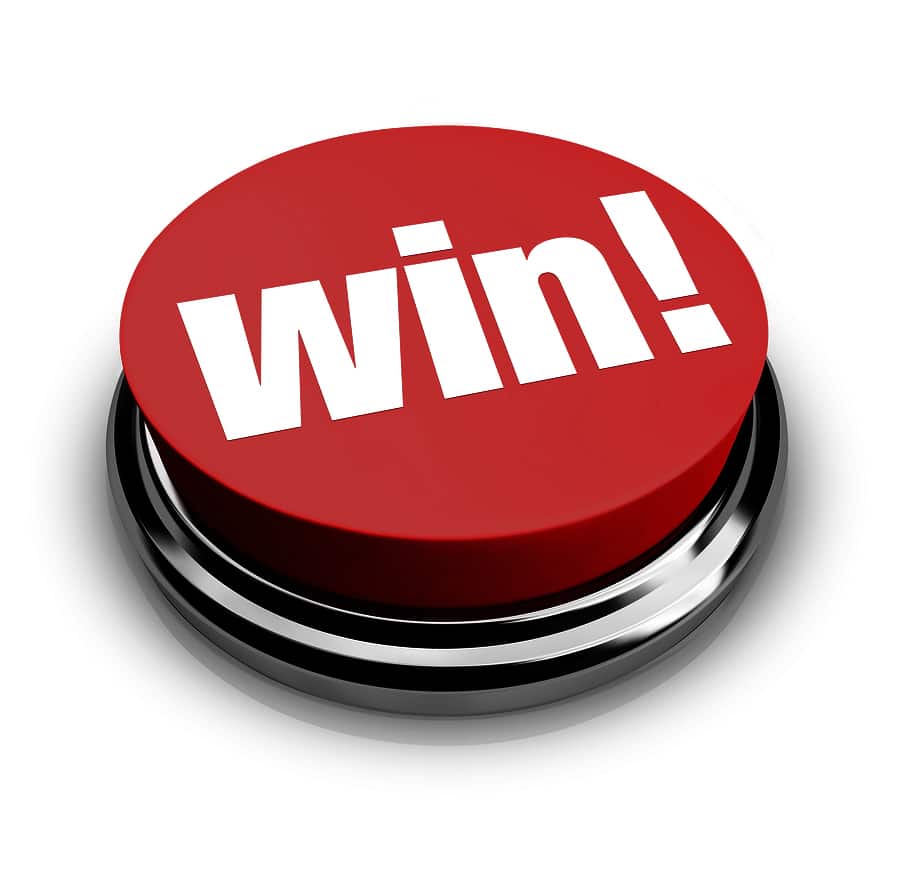 Join our quarterly newsletter today and have a chance at winning $150 cash. No mortgage necessary.
As our thanks for subscribing, you'll be able to download our Homebuyers Mortgage Guide and unlock our advice on property purchasing and credit scores. You'll also access our comprehensive Homebuyers Mortgage Checklist, which you can print off and follow step-by-step!
Best Mortgage Broker in Ontario: 15+ Years of Experience
Partner with Ontario Mortgage Brokers to make your mortgage process a simple one
How to choose a mortgage broker?
Choosing a mortgage broker is an important decision when it comes to buying a home. A mortgage broker can help you find the best mortgage rates and terms for your financial situation, but with so many options available, it can be challenging to know where to begin.
As a full-service mortgage broker, we have an experienced and diversified team that is here to listen to your needs and help you select the best mortgage for your financial situation and lifestyle. We take the time to make sure you understand the mortgage process and what you're signing, explaining your options and the types of mortgages available to you. Count on The Mortgage Station's best mortgage brokers to be your ally throughout your home-buying process.
One-on-one credit and income review with counselling
First, second, and third mortgages for homes, cottages, and raw land
Mortgages for commercial and multi-unit properties
Working with your real estate agent, solicitor, and other partners
Getting you the best options for funding
With some of the best mortgage brokers in the business, we're the mortgage team who will put you in control of your financial future
Whether you're a first-time buyer or upgrading to your dream home, buying a home is an exciting prospect! It's also one of the largest purchases you'll make in your lifetime. Getting a good mortgage for your home is a key part of the purchase process, so it's important that you understand all of your options and are comfortable with your final decision. Easier said than done, right? That's where the mortgage agents at The Mortgage Station can help. With decades of expertise as mortgage brokers and agents, our experienced team is ready to guide you through the mortgage process. Learn more about our team and see why we're Ontario's top mortgage specialists.
Build your financial future with investment opportunities in real estate and mortgages
Did you know that mortgages present opportunities beyond borrowing? At The Mortgage Station, we take an integrative approach to mortgages and your finances to get you the mortgage you need for today while helping you to achieve your goals for the future.
Through your RRSPs and other assets, we can help you to maximize your real estate investments. Talk to us today to learn more about all of the opportunities we can bring you as your full-service mortgage broker.
An RRSP mortgage loan allows you to use your registered retirement savings plan as collateral for a mortgage.
The Mortgage Station is a mortgage brokerage regulated through Financial Service Commission Ontario.