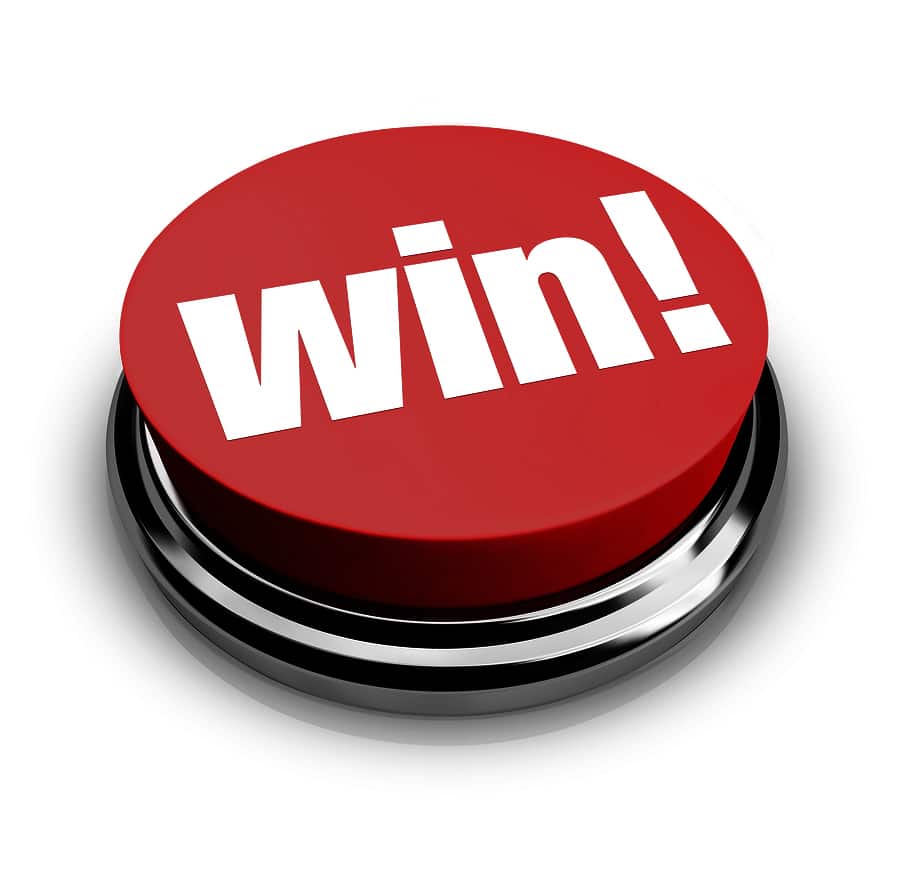 Join our quarterly newsletter today and have a chance at winning $150 cash. No mortgage necessary.
As our thanks for subscribing, you'll be able to download our Homebuyers Mortgage Guide and unlock our advice on property purchasing and credit scores. You'll also access our comprehensive Homebuyers Mortgage Checklist, which you can print off and follow step-by-step!
Be your own bank by borrowing from your RRSPs
An RRSP Mortgage loan or a Registered Retirement Savings Plan is taken out between a lender and the RRSP holder, you. This money, designed to accumulate into a retirement saving account, can be used as a source to borrow money from should you require the advancement of these funds to invest in property.
Using an RRSP for mortgage can be a smart financial move for those who want to maximize their retirement savings while also becoming homeowners. Our helpful team of RRSP mortgage specialists can help you to find the right solution and will answer all of your questions along the way.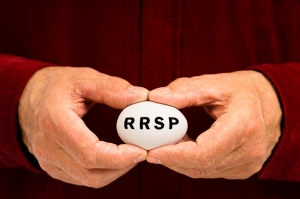 You have the option to leverage your RRSP in the following three ways:
Home Buyers Plan
The Home Buyers Plan is designed for first time home buyers, or those that have, or are, assisting persons with a disability; to help in covering expenses such as down payment, closing costs, property improvements, etc.
Personal RRSP Mortgage
This is the least used RRSP option in the mortgage industry, mostly because few borrowers know it exists, and very few RRSP administrators will administer this type of mortgage. However, a Personal RRSP Mortgage can work for people looking to borrow money to add income from their personal residence, such as adding a rental suite or solar panel system.
Arms Length Mortgage
Arms Length Mortgages refer to cases where an investor with an RRSP chooses to use mortgages as their investment strategy – by essentially becoming the bank. They can then choose which criteria they want to see before deciding to lend.
Like some other mortgaging options, you can use your RRSP funds to renovate your home and add further value to it, or you can invest or consolidate debt. Factors to determine your eligibility include what type of property you're investing in, and the loan to value (LTV), which is the property's value, deducted from the mortgage's remaining balance.
How The Mortgage Station Can Help
Understanding RRSP's and RRSP Mortgages can seem overwhelming, but we're here to help. We'll walk you through the process, step by step, to ensure you understand how the system works. With The Mortgage Station in your corner, you can gain back some control and become your own bank.
Speak to an agent today!
RRSP Mortgage Testimonials
"I just wanted to drop you a note to tell you how thankful we are that you guided us through the maze of paperwork to get a Self Directed Personal RRSP Mortgage. We expect to not only save thousands of dollars in interest paid to the Big Banks, but we also expect to earn thousands by investing this mortgage into a microFIT Solar Project! This project wouldn't have been possible without your perseverance and hard work." – Darren & Sherry