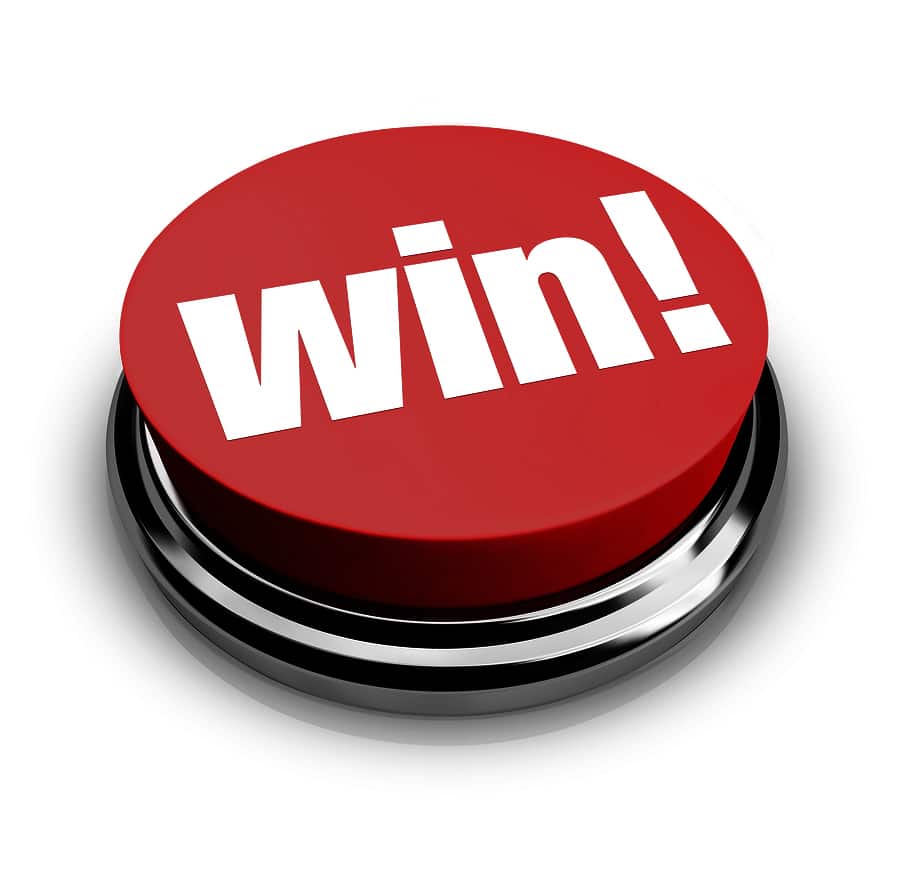 Join our quarterly newsletter today and have a chance at winning $150 cash. No mortgage necessary.
As our thanks for subscribing, you'll be able to download our Homebuyers Mortgage Guide and unlock our advice on property purchasing and credit scores. You'll also access our comprehensive Homebuyers Mortgage Checklist, which you can print off and follow step-by-step!
Mortgages For Purchasing A Home
Purchase property with confidence
No matter the real estate you wish to purchase, from a new home to a commercial or investment property, you can buy with confidence by being educated about your options and having a purchasing plan.
Our helpful team of mortgage specialists can help you to find the right purchasing plan and answer all of your questions along the way.
The Property Purchasing Process
Making a good purchasing plan starts with knowing your budget, and a good broker will review the main areas that lenders will be asking about:
Income – Is it acceptable, solid, and provable? Are there other sources of income that may be considered in your case? (Ex. Child support, Child tax credit, investment income, etc.).
Credit – Is the score acceptable? Do you have sufficient credit history? Have you had any past credit issues and have they been resolved? Has enough time passed to show sufficient repayment history?
Income To Debt Ratio – There are industry standards. How do you fit? This does not necessarily mean you need to be debt free, but can you handle the payments you have and this new mortgage? Do you have additional obligations? (Ex. Child or spousal support).
Down Payment – There are multiple acceptable sources of down payment, such as RRSP, monetary gifts from family, and some cases, borrowed funds can be used.
Property – The type and quality of a property are equally important when purchasing a home and taking a mortgage on.
NOTE: This process looks at many areas, but without an actual property, no pre-approval is guaranteed from any lender.
How The Mortgage Station Can Help
As a mortgage broker, The Mortgage Station has access to multiple mortgage options, and we'll help you to determine the one that is best for you. We can bring peace of mind to first-time homebuyers with knowledge and planning, and we can bring new insights to those who've been down the real estate path before.
We'll work with your team, including your realtor, lawyer, solicitor, and others – to ease your mind and let you make that purchase boldly!
Speak to an agent today!
"We can't thank you enough! This was our first selling and buying experience, and we had a TON of questions! You were always quick to respond to our emails and telephone calls, and always took the time to explain everything to us, ensuring that we understood. Thank you so much! We will definitely be using your services again and have already passed along your name to a number of family and friends!"
–The Newburys