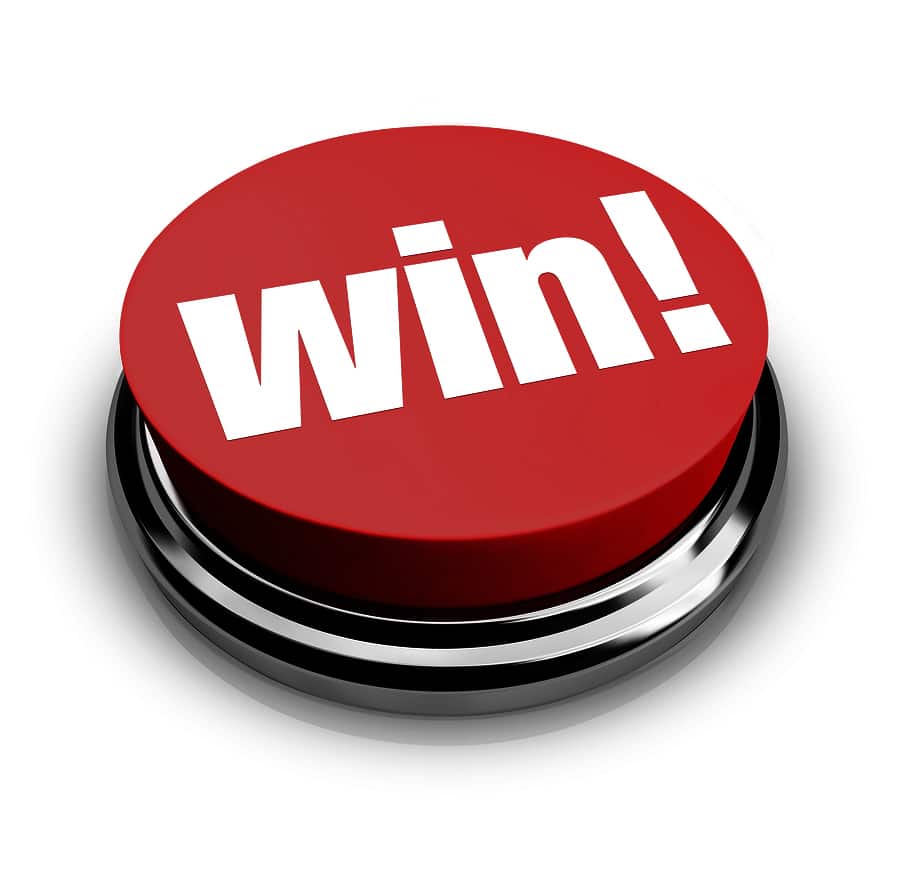 Join our quarterly newsletter today and have a chance at winning $150 cash. No mortgage necessary.
As our thanks for subscribing, you'll be able to download our Homebuyers Mortgage Guide and unlock our advice on property purchasing and credit scores. You'll also access our comprehensive Homebuyers Mortgage Checklist, which you can print off and follow step-by-step!
Reverse mortgages can serve seniors who have strong equity in their home but are living on a fixed income
The funds you borrow are tax-free and can be taken in a one-time lump sum or in instalments over time to act as a form of income. Either way, no payments are required until you choose to sell, but you can never be forced to sell and always maintain ownership of your home.
The total amount borrowed can be up to 55% of the value of your home. Because this type of mortgage is designed to serve the needs of seniors, age is one eligibility factor. While many think "senior" starts at 65 years, this helpful mortgage option is, in fact, available to those 55 years and older.
Our helpful team of reverse mortgage specialists can help you to find the right solution and will answer all of your questions along the way.
With the reverse payment calculator, you can easily determine the amount of time it would take to pay off your loan based on your desired monthly payment and the interest rate.