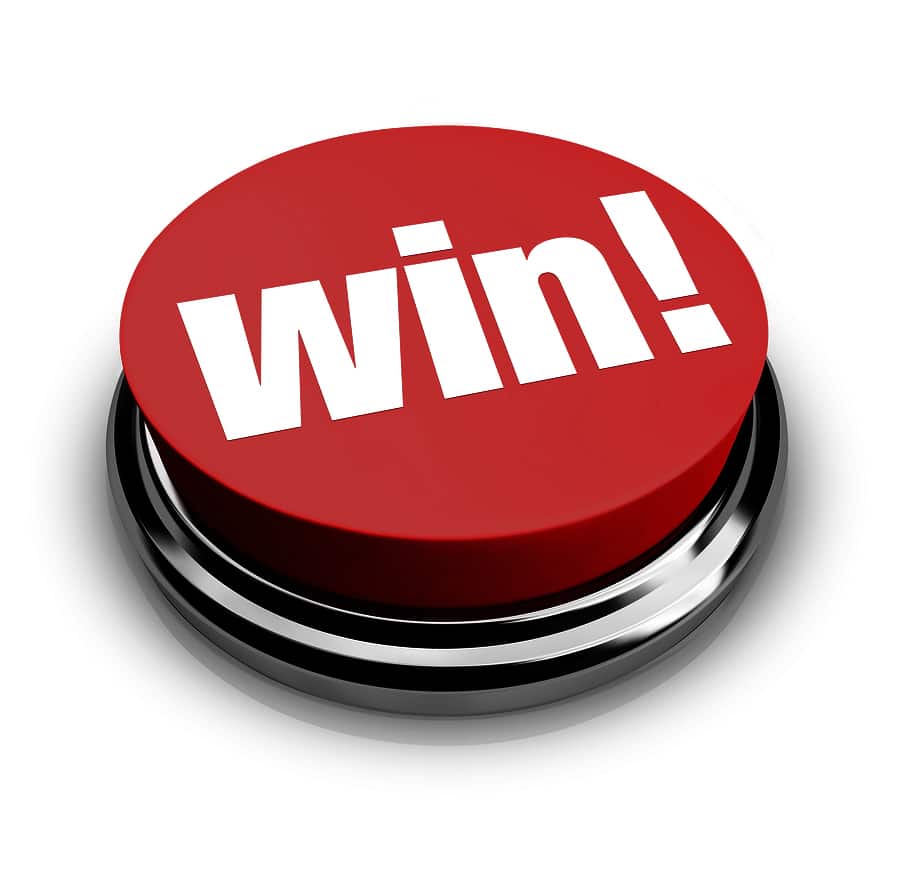 Join our quarterly newsletter today and have a chance at winning $150 cash. No mortgage necessary.
As our thanks for subscribing, you'll be able to download our Homebuyers Mortgage Guide and unlock our advice on property purchasing and credit scores. You'll also access our comprehensive Homebuyers Mortgage Checklist, which you can print off and follow step-by-step!
Mortgage for Investment Property
Some of the most successful people in the world know that real estate is a solid foundation for any financial strategy
If you're just starting out in the world of real estate investing or you have multiple properties on the go already, there are many financing options to realize your vision.
Our helpful team of investment property mortgage specialists can help you to find the right solution and will answer all of your questions along the way.
Speak to an agent today!
You can invest on a personal or corporate level with financing opportunities from:
Institutions
Hard Money
and Vendor Take Back (VTB) options.
What Are Vendor Take Back (VTB) Mortgages?
VTB mortgages allow you to get started with a smaller down payment because the seller will hold a second mortgage, and this can be particularly helpful for high-value commercial properties.