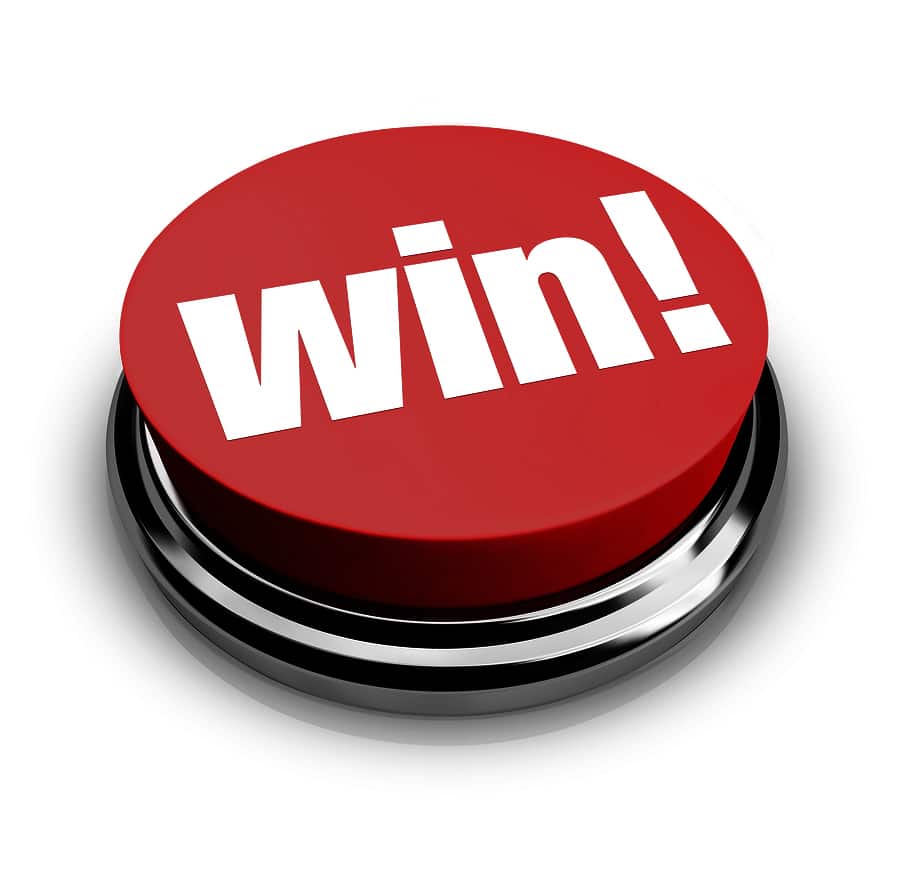 Join our quarterly newsletter today and have a chance at winning $150 cash. No mortgage necessary.
As our thanks for subscribing, you'll be able to download our Homebuyers Mortgage Guide and unlock our advice on property purchasing and credit scores. You'll also access our comprehensive Homebuyers Mortgage Checklist, which you can print off and follow step-by-step!
Helping you to find the personal loan or credit that is best for your situation.
Many people find themselves in need of funds between mortgage term renewals, a personal loan could be a great solution. Whether you need cash funds for renovations, cash down, or are consolidating debt, there are many different reasons to get a personal loan, and we have an option that fits any of those situations!
Below are the personal loan lenders we work with, Lendful and Fairstone. Each of the personal lenders fits a different situation. Fill out the form on the respective page that suits your situation to get started.
We also have partnered with Verico on their credit card program! If you'd like to start getting rewarded for money you'd be spending on everyday essentials anyways, there's a credit card for you. Read more about the many different credit card options on the Verico Credit Card page and apply today!

If you have good credit and are looking for an unsecured personal loan between $5,000 and $35,000 Lendful could be perfect for your situation.

If you presently can't get financing from a bank Fairstone personal loans could be the right solution for you. With a maximum unsecured loan amount of $20,000 and accepting a near-prime credit rating of 550+, Fairstone can provide options for nearly every type of client situation.