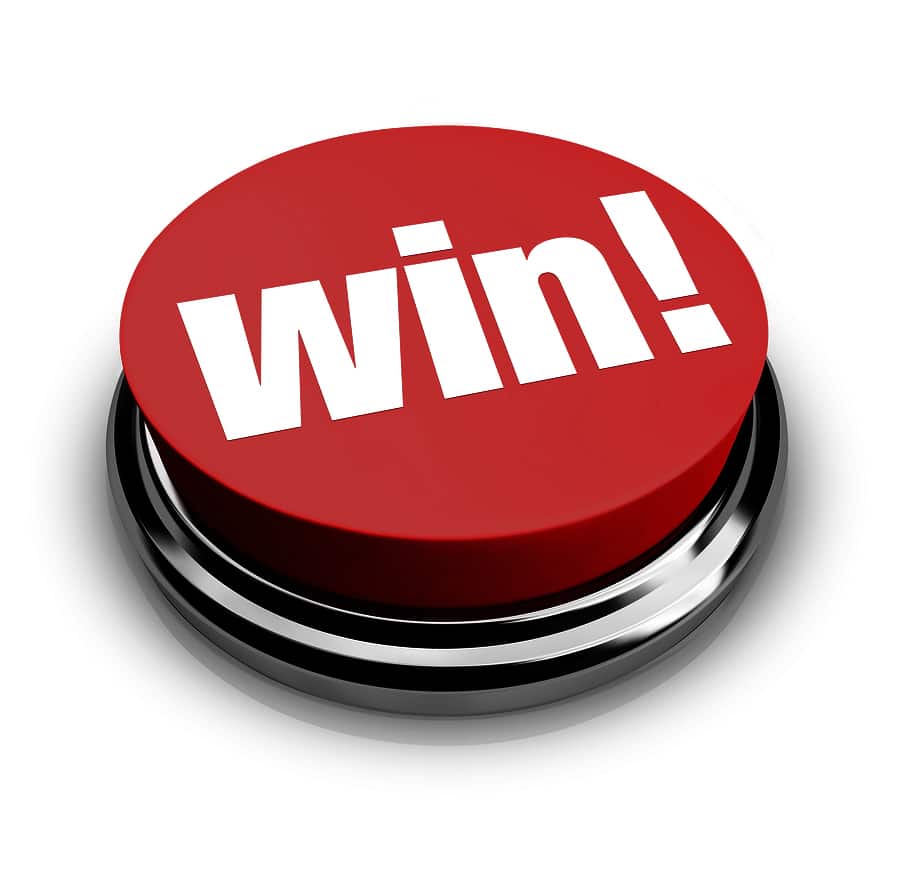 Join our quarterly newsletter today and have a chance at winning $150 cash. No mortgage necessary.
As our thanks for subscribing, you'll be able to download our Homebuyers Mortgage Guide and unlock our advice on property purchasing and credit scores. You'll also access our comprehensive Homebuyers Mortgage Checklist, which you can print off and follow step-by-step!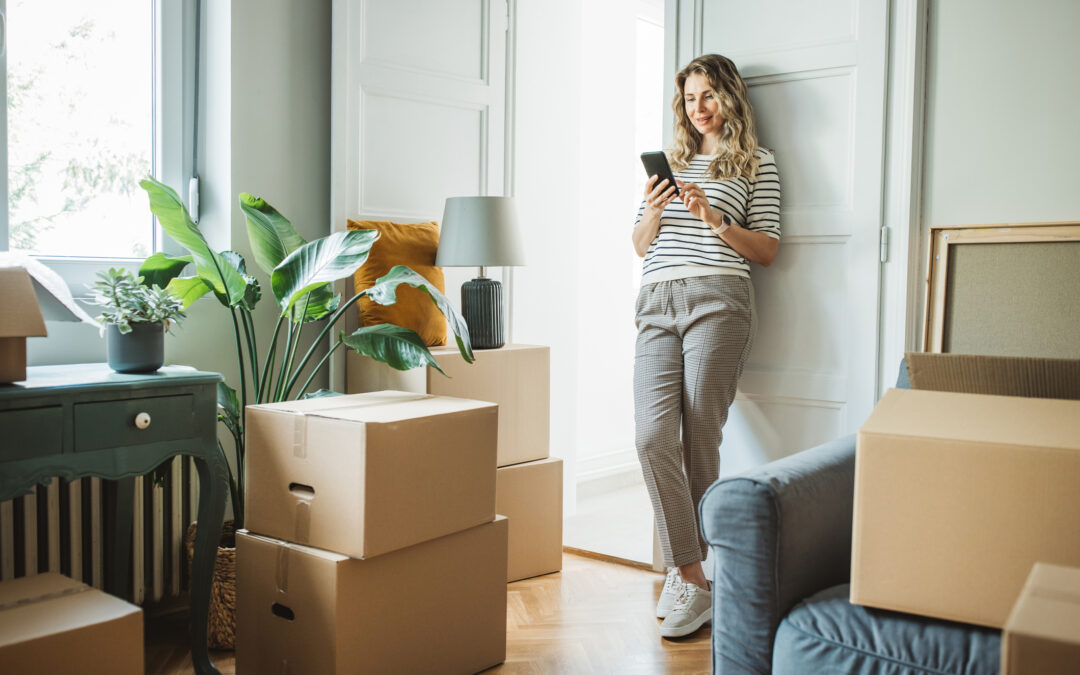 Moving to a new home is a huge chapter in anyone's life. One of the most important is making sure that everyone who needs to know about your change of address is informed ahead of time. This guide and our downloadable change of address checklist is your trusty companion.
read more