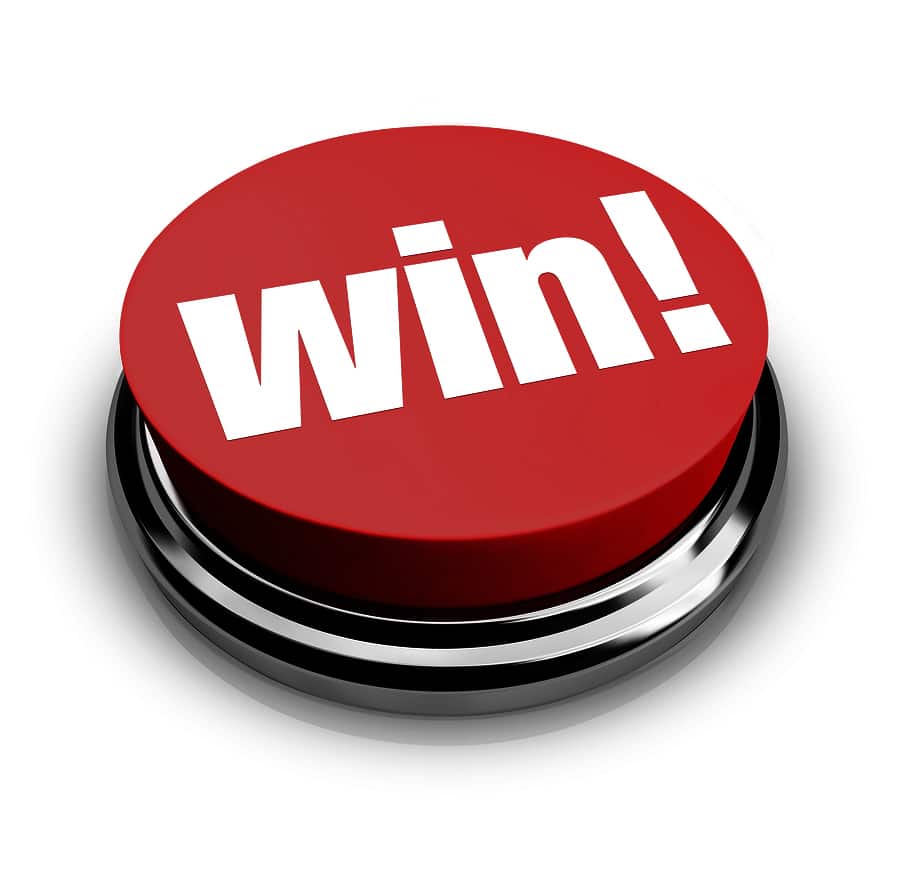 Join our quarterly newsletter today and have a chance at winning $150 cash. No mortgage necessary.
As our thanks for subscribing, you'll be able to download our Homebuyers Mortgage Guide and unlock our advice on property purchasing and credit scores. You'll also access our comprehensive Homebuyers Mortgage Checklist, which you can print off and follow step-by-step!
If you have a vision that can only be achieved with a custom building project, a construction mortgage can help you realize your design. The financing you receive can help you to acquire the land and start building your future home or business.
This type of mortgage typically has two financing options:
Covering the costs of the construction through a loan or
Financing a mortgage on the final house
The loan you will require will likely be proposed in stages as the house goes through completion progress.  We can help you to source institutional or private funds with the best construction mortgage rates.
Speak to an agent today!