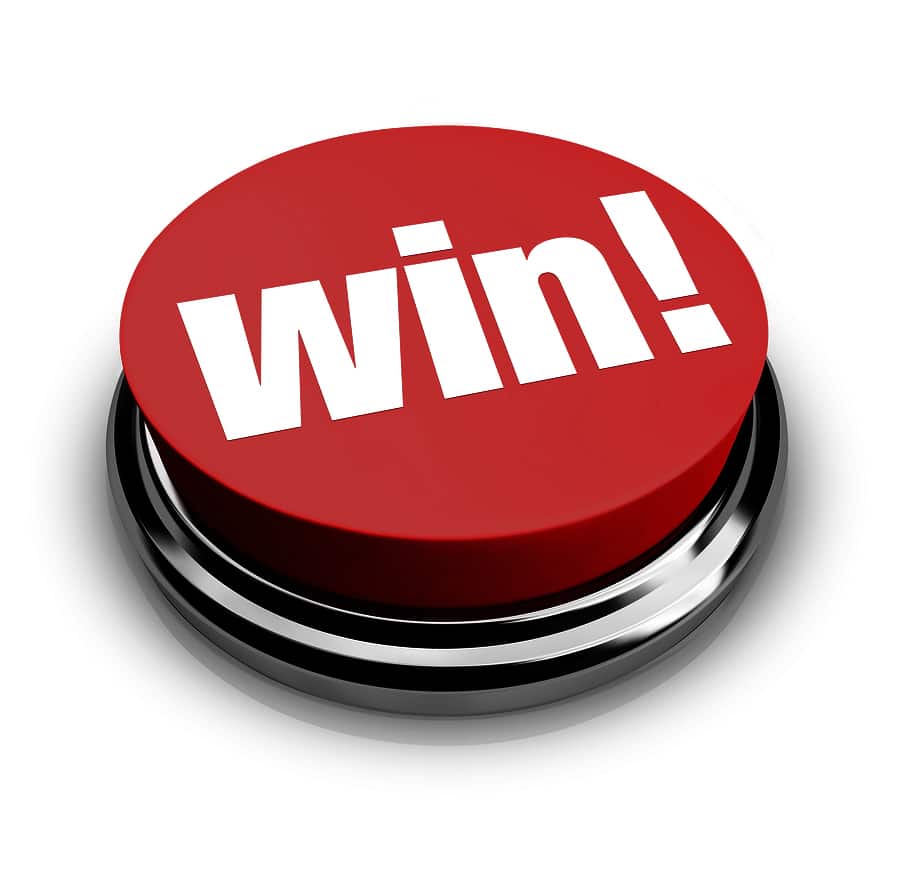 Join our quarterly newsletter today and have a chance at winning $150 cash. No mortgage necessary.
As our thanks for subscribing, you'll be able to download our Homebuyers Mortgage Guide and unlock our advice on property purchasing and credit scores. You'll also access our comprehensive Homebuyers Mortgage Checklist, which you can print off and follow step-by-step!
Get a private mortgage from a person or business, instead of a bank
If you do not fit the lending parameters of the bank, private lending can fill the gap and help you to achieve your end goal of home ownership or debt relief.
Private Mortgages are taken out between an individual and another person, or business, rather than with a bank. Because private lenders do not require the same documentation as a bank, this option may be more appealing to those who do not qualify for loans with a traditional lender.
Our helpful team of private mortgage specialists can help you to find the right solution and will answer all of your questions along the way.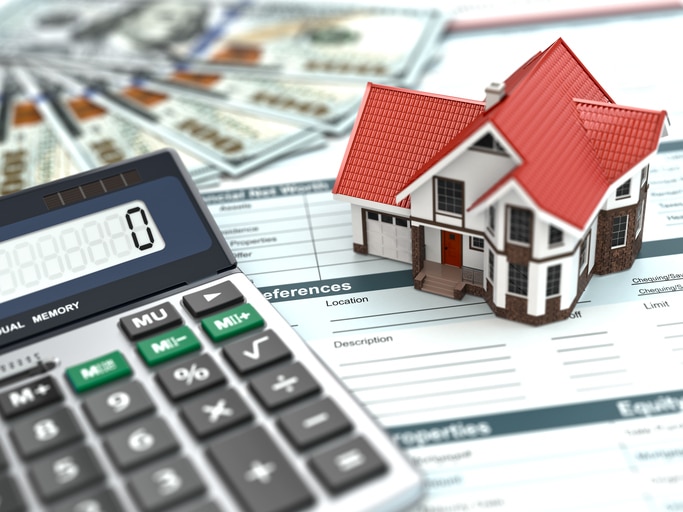 Whether you're self-employed or have a bad credit history, you may still be able to get a private mortgage. Private mortgage lending is available for both purchase and refinancing mortgages. Often, individuals will take out loans with family members, or business owners who are in a financial position to help out.
NOTE: There are costs to set up a private mortgage, but these are typically paid from the proceeds of the new loan. Loan to value, mortgage amounts, interest rates, and fees are all based on individual circumstances and perceived risks.
How The Mortgage Station Can Help Your Private Mortgage Lending
We have relationships with a variety of lenders, and they want to hear your story! The true equity-based lending that happens in a private mortgage offers debt settlement strategies and the opportunity to create and implement a plan to improve your situation.
Even though private mortgage lending is typically a short-term solution, we will discuss an exit strategy for you to get back to an "A" lender and to put your two mortgages into one.
Speak to an agent today!
Private Mortgage Testimonials
"Thank you for all of your help, for answering all of our questions and for being prompt. Thank you for working late hours on our behalf. It was a pleasure doing business with you. When I went online looking for a new mortgage, I was hesitant because how do you know who to trust "online". We will definitely recommend The Mortgage Station to our friends! Thank you, we wish you the best!" – Maggie & Des