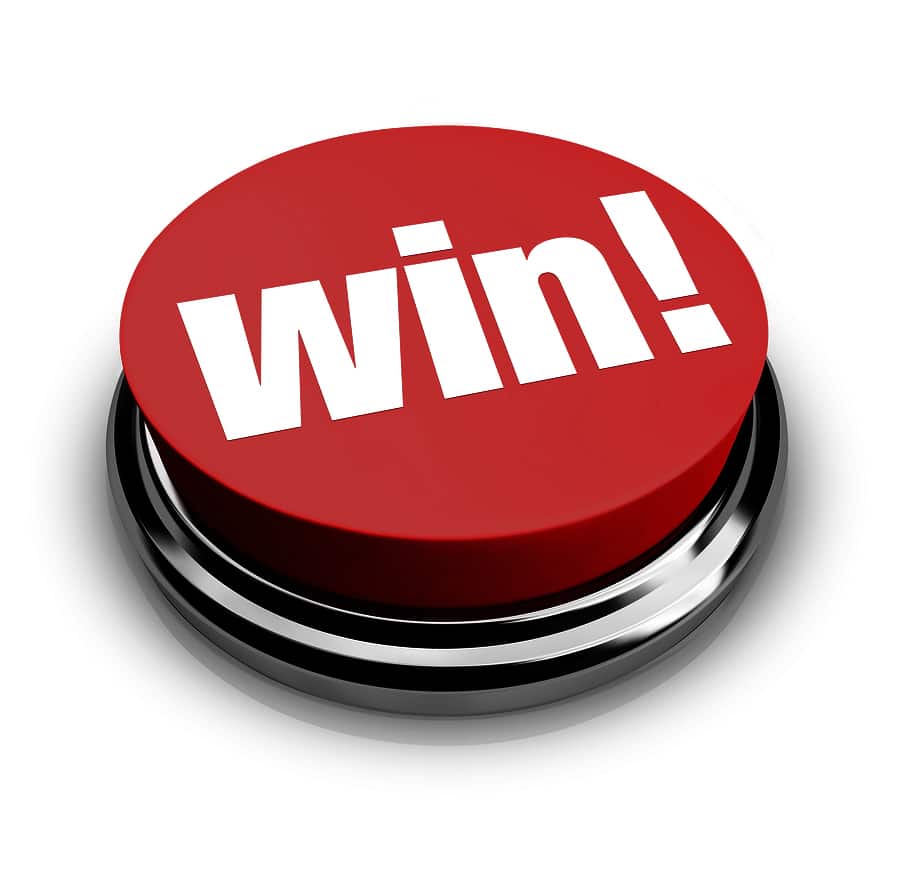 Join our quarterly newsletter today and have a chance at winning $150 cash. No mortgage necessary.
As our thanks for subscribing, you'll be able to download our Homebuyers Mortgage Guide and unlock our advice on property purchasing and credit scores. You'll also access our comprehensive Homebuyers Mortgage Checklist, which you can print off and follow step-by-step!
Secure a loan on your property
You've worked hard to create equity in your home, so why not put it to work for yourself in return? These mortgages are based more on the equity of the property, rather than the income or credit standing of the property owner.
Our helpful team of equity mortgage specialists can help you to find the right solution and will answer all of your questions along the way.
Equity Mortgages can be well suited for someone who is self-employed, has poor credit, or simply wants to keep more information private when the banks want to know all.
Equity mortgages require:
Additional Down Payment – A minimum of 20% is required. A minimum of 10% must be from the borrower.
Credit Report – Is reviewed and typically only used to determine the loan-to-value granted and the rate. Although, some lenders do not consider it at all.
Income – Alternative documentation can be considered, such as bank statements, current business license, invoices, etc. CRA documents are not always required.
Income To Debt Ratios –

 

Expanded ratios, reasonability to maintain mortgage payments is always a factor with all lenders.
Property – Equity lenders have higher requirements for the property, it is the main security for their loan. The condition of property and the location will affect the loan.
How The Mortgage Station Can Help
Whatever your goals, an equity mortgage can help you to achieve them. Whether you want to make new investments for your future, consolidate a variety of debts, or renovate your home, you can leverage your equity to make it happen. Our knowledgeable team will help you to find the best solution, which may include tax deduction strategies and ways to lighten your overall credit burden and increase your monthly cash flow.
Speak to an agent today!
Equity Mortgage Testimonials
"My husband Paul, and I decided to use the equity in our home, to start a home based business. This was a new venture for us and we were taking a chance. We had used The Mortgage Station a few years back when we renewed our Mortgage, so Paul gave [them] a call. Within a month, we had the money in our account and to our surprise; David had managed to get us a much lower rate! I'm happy to report that, so far, our business is doing well. When it's time to renew our mortgage we will definitely be calling again!" – Paul & Valerie