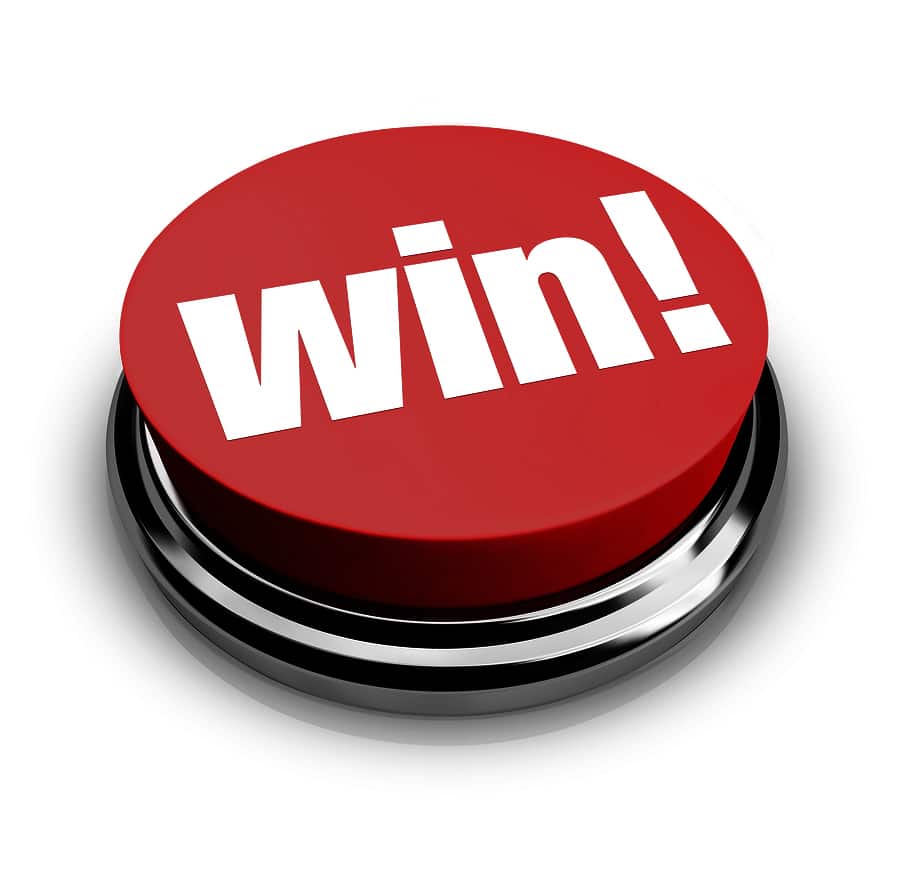 Join our quarterly newsletter today and have a chance at winning $150 cash. No mortgage necessary.
As our thanks for subscribing, you'll be able to download our Homebuyers Mortgage Guide and unlock our advice on property purchasing and credit scores. You'll also access our comprehensive Homebuyers Mortgage Checklist, which you can print off and follow step-by-step!
Welcome To The Mortgage Station
The Mortgage Station has a very unique philosophy and commitment and our agents are an excellent reflection of this. Although we come from many diverse paths in careers, experience, nationalities and areas of expertise, we believe that you will find our strength as a team is our unity of purpose…. a desire to help each and every client. So regardless of who you are working with, you know that they have support from and access to the rest of the team …..their talents and resources!
And I think it is prudent to mention that each agent is independant and they are not employees of The Mortgage Station, but have chosen to be part of this team!
Who Is The Mortgage Station
Our Philosophy
We believe we are partners with our community and our service MUST improve your lifestyle today or provide a solid plan to do so in the future.
Our Mission
To educate our clients by providing sound options so they control their own financial future. To provide a full financial picture with common sense options that work within their present means allowing them to create a legacy of financial security.
1370 Killarney Beach Road, Lefroy, ON L0L 1W0
Hours of Operation:


Monday – Friday / 9 am-6 pm