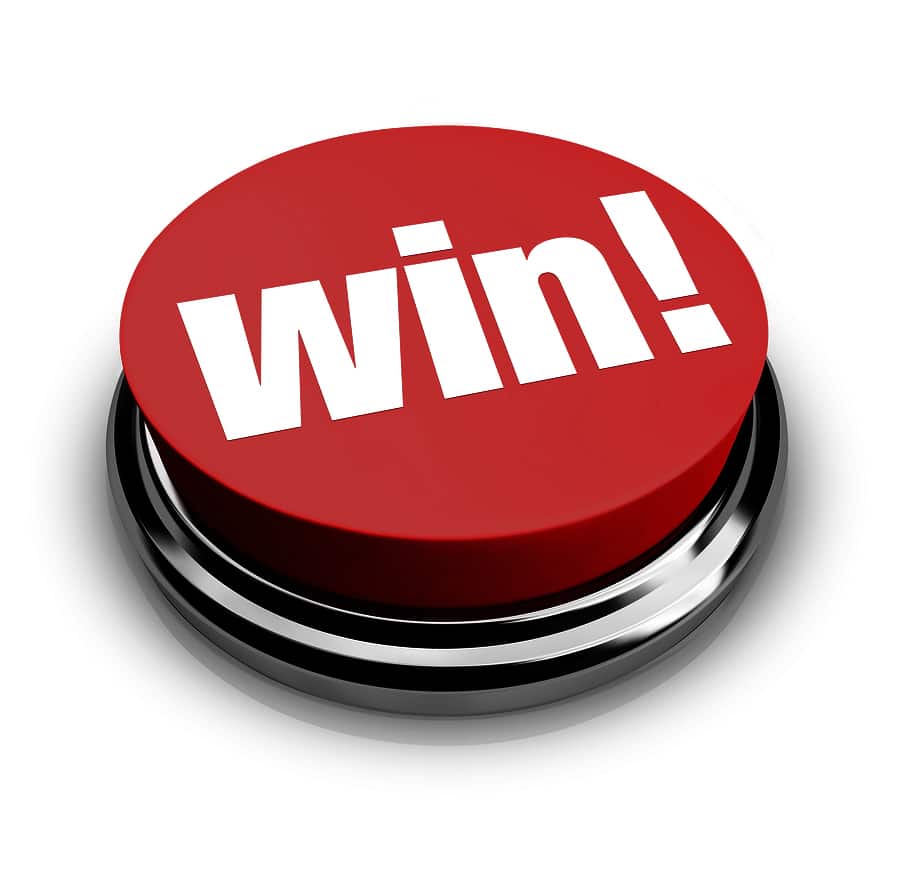 Join our quarterly newsletter today and have a chance at winning $150 cash. No mortgage necessary.
As our thanks for subscribing, you'll be able to download our Homebuyers Mortgage Guide and unlock our advice on property purchasing and credit scores. You'll also access our comprehensive Homebuyers Mortgage Checklist, which you can print off and follow step-by-step!
Refinance Your Existing Mortgage
Unlock the value in your mortgage
As you build your investment in your home by paying down your mortgage, you create financial opportunities. Banks recognize this as well, so they will often send you a renewal offer.
Our helpful team of mortgage refinancing specialists can help you to find the right fit and answer all of your questions on refinancing your mortgage along the way.
Refinancing your existing mortgage allows you to take advantage of the best mortgage rates available to cut your costs.
How? You could reduce your payments to create more cash flow for your immediate needs, or you can make pre-payments so that you can become mortgage-free faster! You can also achieve goals by leveraging your equity for investments or consolidating your other debts.
How The Mortgage Station Can Help
The bank's offer to renew your mortgage may not be the best one out there, so let our team discuss your options with you and provide a competitive quote. That way, you can make the right choice for where you are (and where you want to be) in your lifestyle and finances.
Why The Mortgage Station?
We work with over 40 Canadian lenders and all five sources of mortgage funds in Canada.
We have access to fixed and/or variable rate products, which can free up cash flow or provide shortcuts to mortgage freedom.
We have access to many unique tools, designed to meet individual mortgage refinance needs.
Speak to an agent today!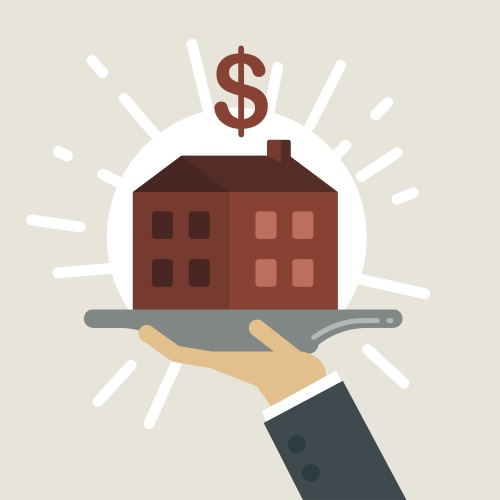 Mortgage Refinancing Testimonials
"Frank, the service you did for us by getting the refinance, since the bank couldn't, and in short notice, was great! We can't thank you enough! When my wife and I buy our next home we will for sure call you. Frank you have a customer for life!" – Paul & May Silva