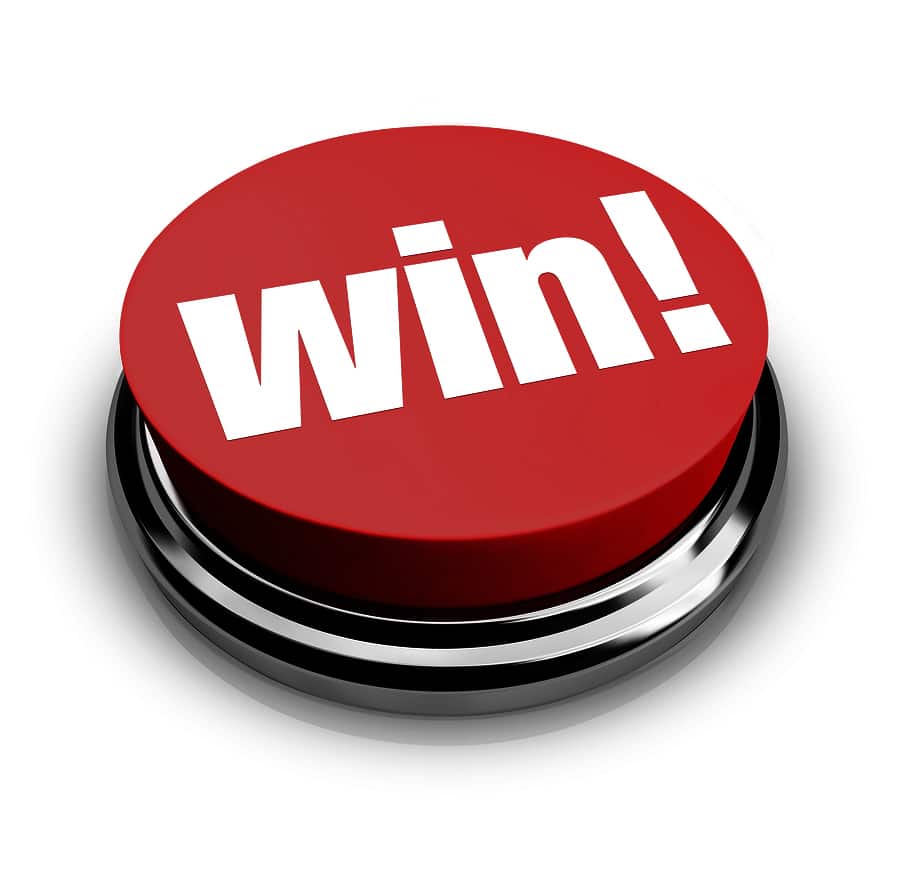 Join our quarterly newsletter today and have a chance at winning $150 cash. No mortgage necessary.
As our thanks for subscribing, you'll be able to download our Homebuyers Mortgage Guide and unlock our advice on property purchasing and credit scores. You'll also access our comprehensive Homebuyers Mortgage Checklist, which you can print off and follow step-by-step!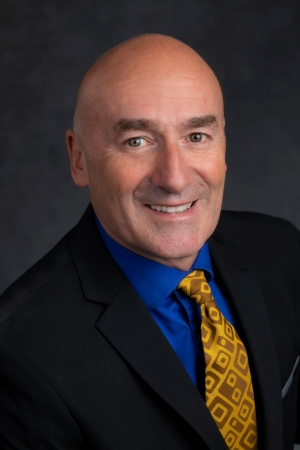 David Flude
Mortgage Broker
License #: M08001108
p: 877.512.0007 x 222
c: 416.832.6812
f: 866.415.8920
e: david@themortgagestation.ca
David's first encounter with mortgage industry was in the 1980's, coordinating the purchases of rental properties and residences for friends and family. He enjoyed working with all the parties involved and solving problems while learning about real estate ownership options. He's been active in the mortgage business since 2002. After spending time in a mega-brokerage environment, he became a key player in starting Verico, The Mortgage Station in 2005. He loves to work with clients to improve their financial situation.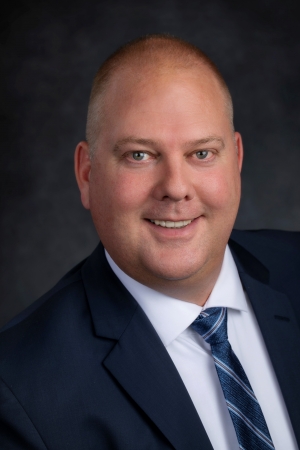 License #: M08004792
p: 877.512.0007 X 221
c: 647.519.1925
f: 866.468.0334
e: frank@themortgagestation.ca
Frank is one of the founding agents of The Mortgage Station. He grew up in his family's construction business, and since then has been involved in numerous real estate ventures from building homes on spec, to property flips, to multi-residential rental properties. Through these ventures, he transitioned into the world of finance, and he started originating mortgages in 2004. His creative, problem-solving thought process has placed him as a leader in the company. Frank's goal is to help you by providing security for your family's future through real estate!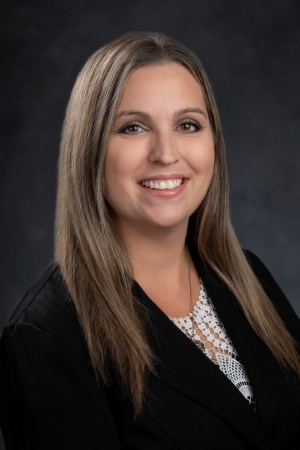 License #: M12001468
p: 877.512.0007 x 235
c: 705.890.1459
e: kristen@themortgagestation.ca
Kristen is with her clients every step of the way in their mortgage journey, from start to finish! Her mission is to learn and understand her clients' needs and the external factors that affect them, and then to assist them in making positive, well-informed decisions based on knowledge and viable options. Choice is key!
Kristen focuses on long-term relationships, built on mutual trust and respect. She strives to provide a stress-free experience during one of the most important financial decisions in her clients' lives.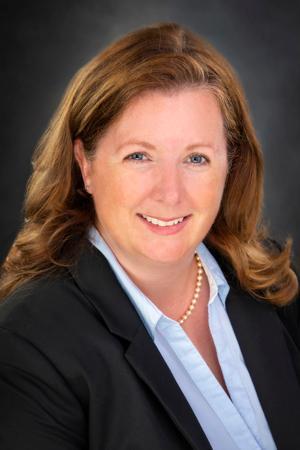 License #: M17002834
p: 877.512.0007 x 255
c: 705.434.1266
e: lisa@themortgagestation.ca
An active volunteer, and involved in multiple sports both as a participant and as a loving cheering wife and mother, Lisa is well known for always giving her best and supporting others.
Lisa takes enjoying her job to a new level. With an extensive knowledge of the challenges faced by young families, mature families, and small business owners both with perfect credit and credit with some bumps and bruises, Lisa is well able to work with the toughest financial situations.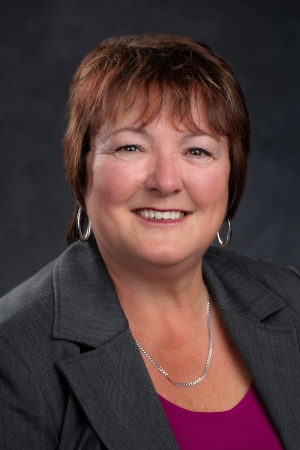 License #: M17002299
p: 877.512.0007 x 254
c: 705.794.3589
e: renee@themortgagestation.ca
With over 30 years of experience in the business world, Renee has worked in every aspect of the mortgage industry and has been involved in financial services for more than 25 years including 15 in a training role. She has received numerous awards as a result of her exemplary work in the mortgage industry, initiatives and achievements.
Renee is a passionate and dedicated member of the community and lives by the motto: "The goal every day is to make a positive difference in someone's life."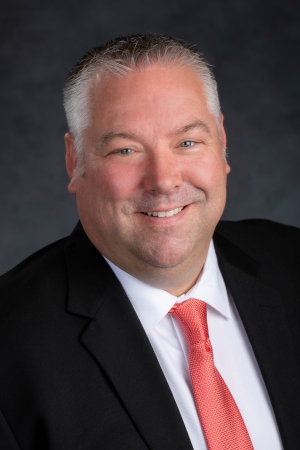 License #: M14000018
p: 877.512.0007 x 241
c: 519.278.5296
f: 519.941.3682
e: randy@themortgagestation.ca
In both career and family, Randy believes he is successful because he cares. No matter what his clients' financial situation is today, his goal is helping them to achieve and realize their real estate and financial dreams. Randy understands the appeal of investing in property. Over the years, he has always been drawn to the real estate industry, purchasing and selling many properties with great results. He currently has several properties and rentals working for him, both in Canada and the USA.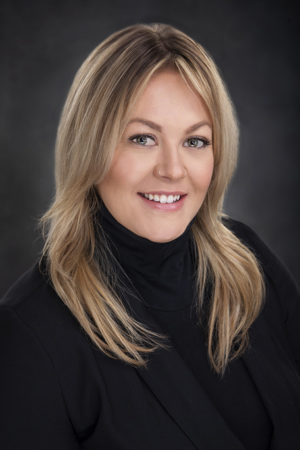 License #: M20003332
p: 877.512.0007 x 273
c: 905.868.7913
e: turner@themortgagestation.ca
Jessica bought her first home early in her 20's, she has bought and sold multiple times and has explored multiple borrowing options including private funding. Her passion for the mortgage industry was sparked by her personal experiences including being a first time home buyer, breaking a mortgage before the term expired, and working with private lenders. Jessica understands that each client comes to her with different needs, concerns, financials, and lifestyles. She enjoys taking the time to get to know her clients and taking the time to find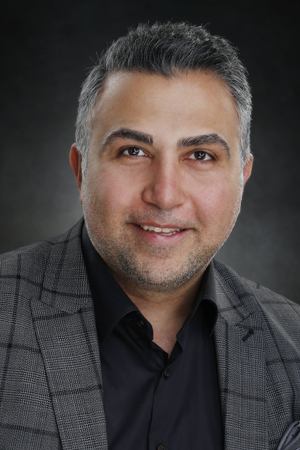 Licence #: M21000738
p: 877.512.0007 x 275
c: 905.392.0686
e: ata@themortgagestation.ca
Ata has close to 18 years of experience in international business and dealing with European, Asian and Middle Eastern markets. This has allowed him to become familiar with different cultures and their business dealings. GTA being the cultural melting pot is where he thrives as he understands the obstacles and challenges immigrants face to get financed and have their documents understood.
He is also involved in the chocolate industry and you won't be disappointed dealing with Mr. Cocoa.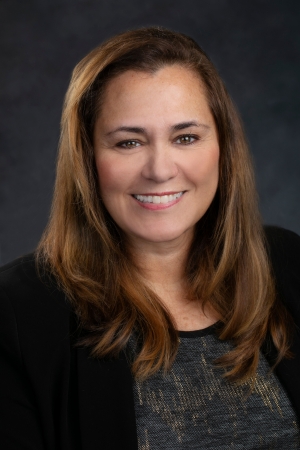 License #: M16002016
p: 877.512.0007 x 259
c: 416.807.1208
e: lisareis@themortgagestation.ca
Lisa started her 20-year real estate career, marketing/launching new home sales centres. Having seen first hand, the excitement of home ownership, she recently became a mortgage agent, to help make buying a home a reality for first time homebuyers and for those who think they'll never be able to make home ownership a reality.
Lisa's been exposed to a wide range of mortgage options for homeowners, investors and those who don't yet qualify for a mortgage.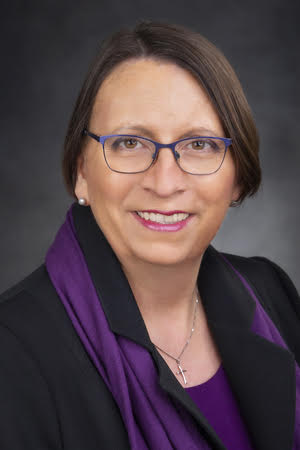 License #: M21000893
p: 877.512.0007 x 276
c: 705.220.1608
e: melinda@themortgagestation.ca
After becoming a divorced single mother of two many years ago, home ownership and financial security was a big drive in Melinda's life. Within a year, she attained home ownership and better financial life skills for success.
For the last number of years, Melinda, along with her new husband and her children, have been building a life that helps others to achieve what they dream in life. They believe that when you help enough other people achieve their dreams, you will achieve your dreams as well.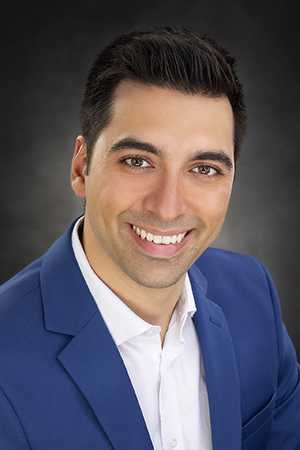 License #: M21003892
p: 877.512.0007 x 280
c: 705.229.2293
e: Cory@themortgagestation.ca
As a young father of two, Cory's personal experiences with flipping houses, new-builds, and rental properties, has ignited his enthusiasm to become a Mortgage Agent. For Cory, it's about building genuine relationships with his clients, to make the process of attaining a mortgage seamless. As a Toronto Firefighter, he prides himself on his compassion to help others during one of the most stressful times in their lives. Whether they're a First-Time Home Buyer, Renewing, or Refinancing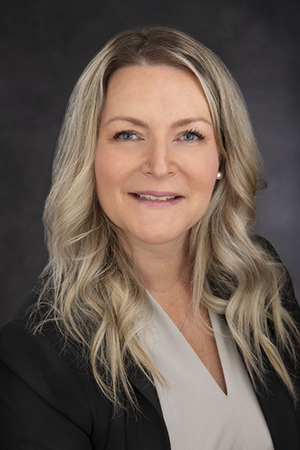 Licence #: M22000932
p: 877.512.0007 x 281
c: 905.252.5647
e: vanessa@themortgagestation.ca
With over 15 years in the financial industry, Vanessa is well suited to help you with all your financial needs. A busy mom of 5 she is very good at time management. Her goal is to make her clients feel comfortable and confident in making a major life decision. Vanessa will work with you from start to finish to meet your financial goals.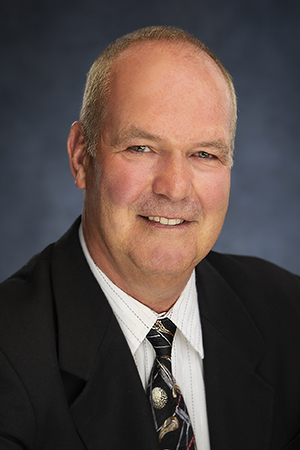 Licence #: M22002142
p: 877.512.0007 x 282
c: 416.779.3609
e: mark@themortgagestation.ca
Dealing with something as personal and sensitive as a person's finances requires an atmosphere of:
• honesty – which involves uncompromising ethics,
• integrity – which includes having strong moral principles,
• security – which includes the state of being free from danger or
threat, and
• persistence – which means firm or obstinate continuance in a course
of action, in spite of difficulty or opposition.
Mark's goal with each of his clients is to do everything he can to maintain this kind of atmosphere in his relationships. It is his sincere hope that this client's will be able to relax, as much as possible, in a potentially stressful time in their life, knowing that they and their mortgage needs are in his honest, secure and persistent hands.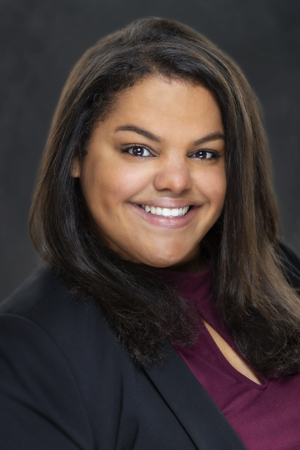 Licence #: M20002680
p: 705.440.6013
e: amanda@themortgagestation.ca
Amanda is from Toronto and studied Hospitality and Business. She has had an exciting career working in some of the most popular travel and entertainment destinations in North America. This experience has developed her skills in customer service, budgeting and client focus.
Amanda grew up in a single-parent family and understands the financial pressure of purchasing a home. Her goal is to find the ideal solution for the clients lifestyle.
She is our smile expert and will bring enthusiasm and accountability to her role and is excited to serve the community.