Lendful isn't like a regular bank, like the Mortgage Station they will provide you with the highest quality customer service, and they promise there are no hidden fees!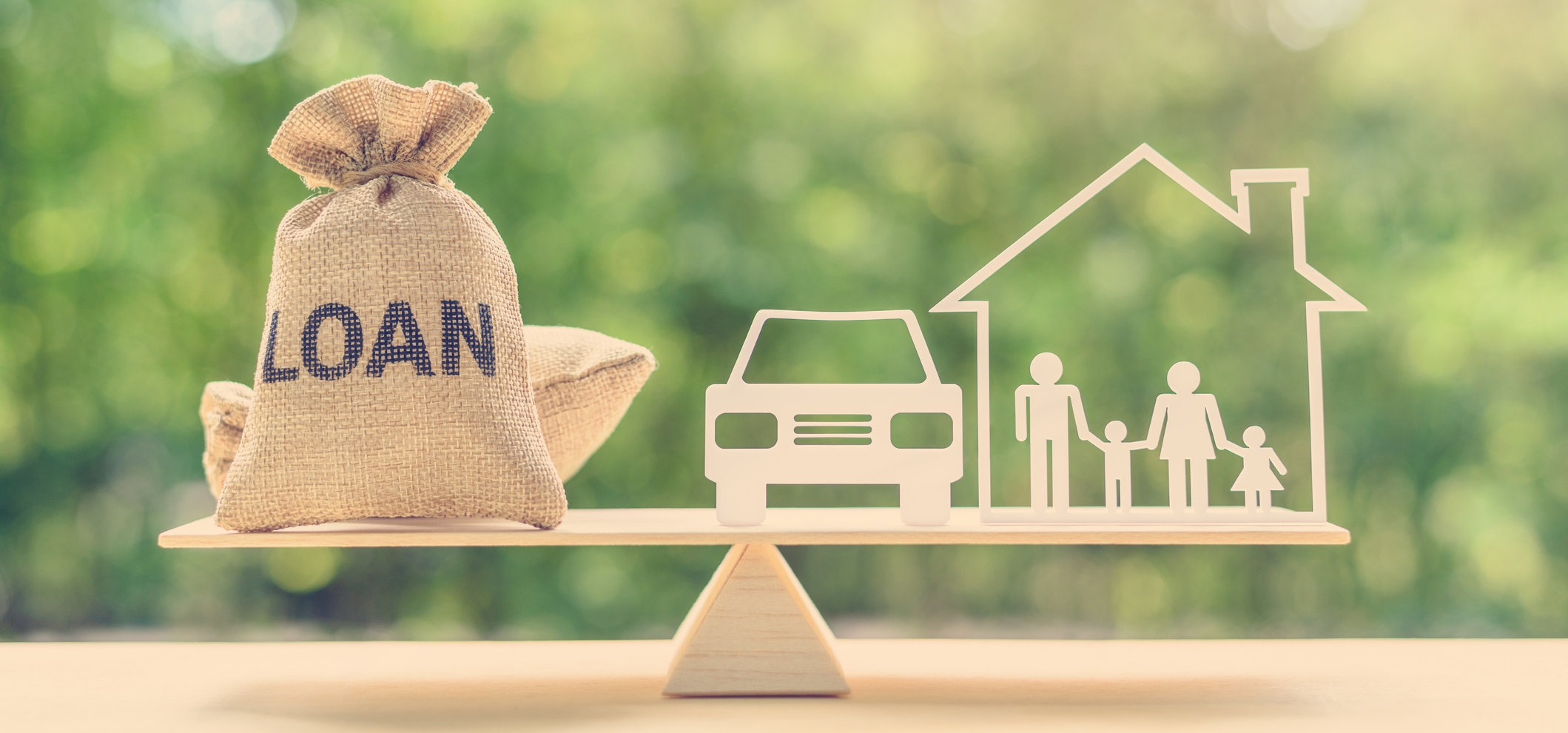 Their process is very simple.
A quick and easy 2 minute application on the Lendful website.
This is followed by a credit rating to get the appropriate interest rate.
Qualified applicants will then receive different loan options to evaluate and determine which is right for their situation. These offers can be explored by the applicant without any impact to their credit score.
Finally, once you have chosen an offer, you will receive your loan money within 24 hours! It's that simple.
If you have good credit, a Lendful personal loan could be the right option for you. Lendful can offer loan rates as low as 9.9% APR and terms ranging from 6 months to 5 years.
Fill out the following information to get started on an application for a personal loan. We will pass your name and email along to our partners at Lendful who will follow up with you shortly for more information.
Click edit button to change this code.