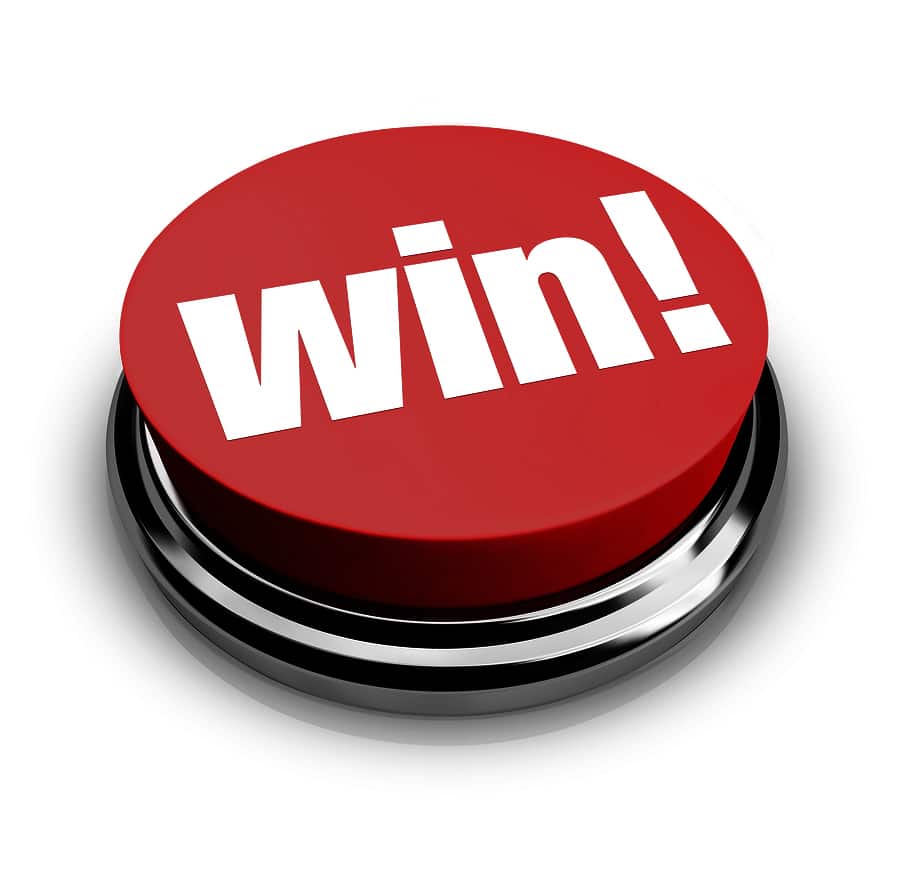 Join our quarterly newsletter today and have a chance at winning $150 cash. No mortgage necessary.
As our thanks for subscribing, you'll be able to download our Homebuyers Mortgage Guide and unlock our advice on property purchasing and credit scores. You'll also access our comprehensive Homebuyers Mortgage Checklist, which you can print off and follow step-by-step!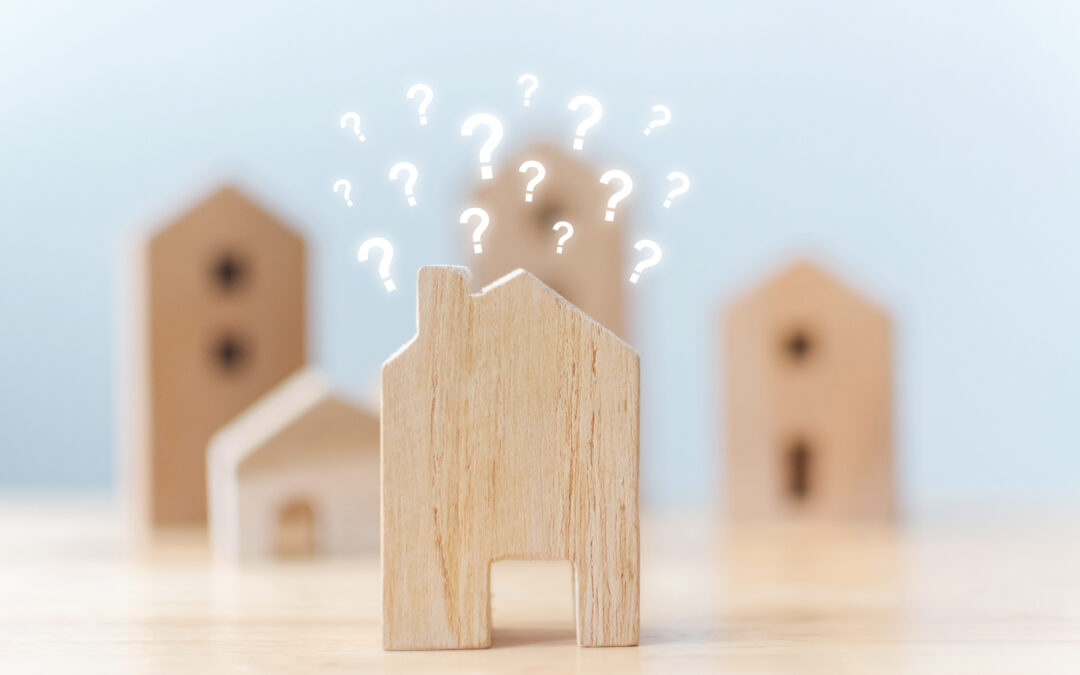 Why Now Might Be The Right Time To Buy A Home Can a crisis be the best time to buy? When current world events may lead to an economic slow down, one tool the Canadian Government has on its belt is reducing the interest rate. Making it easier for people like yourself...
read more